Welcome to our website...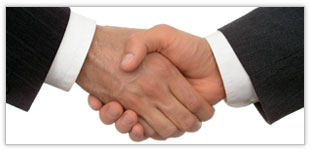 Yash Industries is a leading manufacturer of Brass Engineering Turned Components & Electrical assemblies. Our Product suits to all industrial sectors like Electrical & Electronics, Automobiles, Plastic Moulding Industry, Construction & Industrial Applications.

Being an ISO 9001 certified company & in the field of manufacturing activities since 14 years, we compete us to stay contemporary by systemizing advance technologies, enhancing TQS & arranging learning opportunities for all employees by Training Policy followed by health & environmental policies. Our honorable clients are based in USA, Europe and Middle East.......

Quality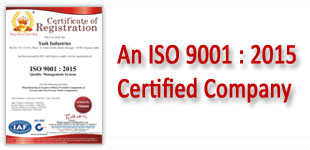 Quality is never by chance, but is a result of consistent effort to produce the best and in the best possible manner. This is what we exactly do at Yash Brass. We see to it that our efforts are focused on manufacturing high quality brass products through sustained control on processes, equipment and raw material. Together with an alert eye for any discrepancy, we ensure that every piece that is manufactured under our roof is par excellence. We have a fully manned quality control unit that oversees products as well as processes. They people are well qualified and have the best possible tools to test quality........